ArchViz unleashed
[fade]Tell the story of your space.[/fade]
emergeWorlds SPACES creates rich, immersive VR packages
for your next project.
[fade]Unlock the full potential of untethered VR[/fade]
emergeWorlds SPACES is a complete ArchiViz solution designed to empower developers with a new generation of visualisation tools. Our packages include a complete suite of options. Find out how we can customise a package for you development.
[fade]Rich, customisable experiences.[/fade]
[fade]An intimate experience of space[/fade]
No PC, no cables, no limits.
emergeWorlds Spaces gives you complete freedom to explore your virtual environment.
While other services confine you to viewpoints, you can now walk instinctively through rooms
in real-world scale. The result: a profoundly more engaging and intimate experience of space.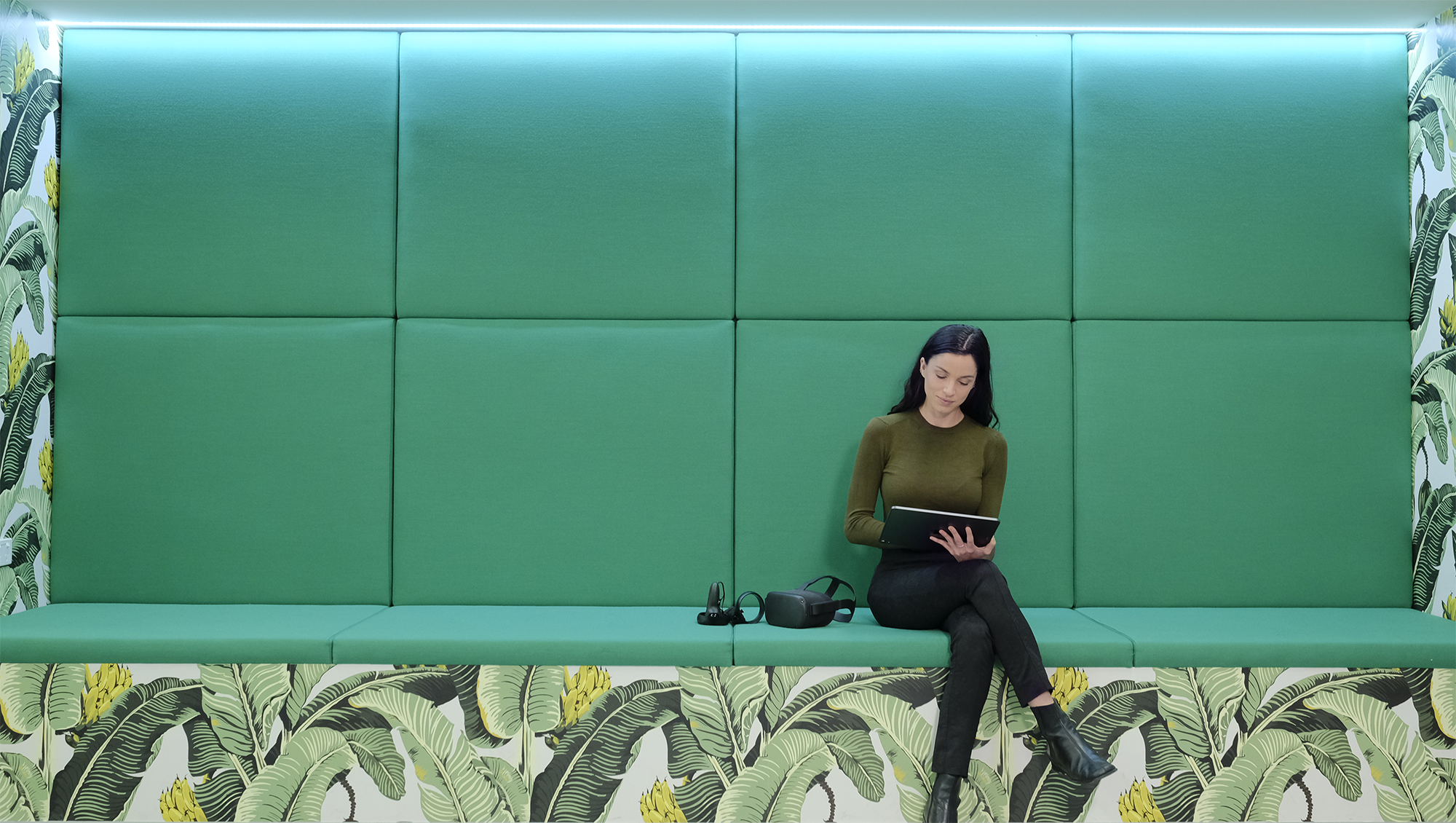 360 Virtual Tours
Part of our comprehensive suite of services are our 360 degree virtual tours. A simple yet effective addition to our core VR offerings.